Death of Christmas Eve
May 1, 2012
I was seven years old, and I was so hyper for Christmas to come. I ran around the house with my little brother and sister, we yelled and cheered for Christmas to come. I ran up the stairs to go to my bedroom and get my favorite doll when i heard my stepfather crying. At first i thought it was my imagination until he saw me and asked me to come in. i entered the room cautiously knowing something was horribly wrong.
"Your uncle just commited suicide." My world just shattered just like all my Christmas wishes. My dear uncle took his life for a woman who didn't even love him. I let the tears fall down my face like a waterfall. My heart began to shatter as my doll slipped from my hand.
The next day when Christmas came I looked at the presents under my tree. It seemed so stupid thinking about Christmas wishes coming true yesterday and now staring at my presents thinking i don't want them. I didn't want any of them, I just wanted my uncle back.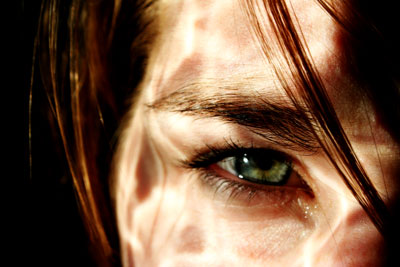 © Monica L., St. George, UT