Breakfast, Mouth-Watering Heaven
May 29, 2012
Breakfast, breakfast, breakfast. Doesn't that just have a comforting and delicious ring to it? The kind of ring that wakes me up and gives me a reason to get out of bed. When we think breakfast, we all think the basic bacon, eggs and toast. But it's actually much more than that. These are just some guidelines for you to follow for the best breakfast experience ever. In order to maximize your enjoyment, you need to lay down some basic rules. As in most things in life—timing is everything; the perfect time for breakfast is around 11:30 a.m. and you have no plans or expectations for the day. Once you plan your perfect day, you must be ready for complete face-stuffing joy, so have either a wad of napkins or a bib. The three course heaven must be already made by someone else, preferably a sibling or parent who will also be doing the dishes. The following meal courses are strategically planned to have maximum breakfast pleasure.
First course: Oatmeal and bacon. Oatmeal is required to be piled high with brown sugar, raisins, and, milk.. Bacon will have to be a mixture of crispy and slightly chewy consistency. Ask yourself, "Do I like my bacon to stand straight out?", if you do, then adjust the microwave accordingly. Microwave for two minutes, then 1 minute, or until it has reached desired crispiness. This will off set the sweet and mushy texture of the pinker oatmeal.
Second course: Omelet, hash browns and toast. This will be the main course, consisting of the three egg omelet: precooked bacon, diced onion, shredded cheddar cheese, sliced red bell pepper and fresh cracked pepper omelet, to be exact. Make an even ratio of bacon to cheddar so it's not too salty, mushy, or crunchy. The onion and pepper add a certain spice and should be the secondary taste to the bacon and cheddar. The toast should be toasted to your liking, whether crisp, burnt or just warmed, smothered with butter or jam. NOT JELLY! Hash browns should be golden brown with salt and pepper, ketchup on the side. Use napkins as needed.
Third course: French toast. The final course will be the sweetest of the three, which is why it is at the end of the meal, because it's actually dessert masquerading as breakfast food. This is going to be three pieces gooey of French toast. The bread must be fairly firm; brioche bread is preferred. Cut it roughly about ½ inch think to ¾ inches thick. The egg batter should be two eggs, a couple dashes of heavy cream, a hefty teaspoon of cinnamon and, if wanted, dashes of ground cloves or nutmeg. Allow bread to soak before placing on hot pan with enough butter so the bread doesn't stick or burn. The bread should cook to a golden-brown crisp. After the bread is done, put on additional cinnamon and powdered sugar, and follow that with warmed maple syrup. Sliced strawberries are recommenced for a healthy aspect to the otherwise sugar-packed breakfast, although, they are optional.
Once you have finished the third course meal of mouth-watering heaven, you should take a nap to reduce a stomachache or heart failure. The nap is something that has become a rarity, even though they should happen frequently. So, now that you have the opportunity. TAKE IT!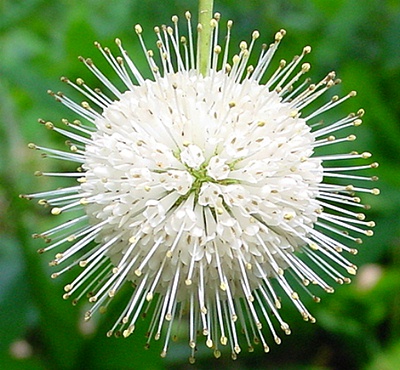 © David L., Succasunna, NJ