The Click
October 19, 2012
You've got to wait for the day where everything in your life just slots together, like a perfect jigsaw. What the end picture will be; it depends on your personality and events.

But if you ever feel weak, sad or depressed, I promise you, if you stay strong, no matter your misfortunes, life will click. You could be gazing up at a cloudless, blue sky, listening to a song or watching a film. But it will happen.

Me? I was sitting on my windowsill,window slightly open to allow the cool breeze to sooth my face. I realized it could have been so easy to fall. The rush and adrenaline pumping through my body as the wind seared my flesh. To end my life.

Click.

I heard it, in my head. Everything slotted into place, everything had a meaning.

I slid off the windowsill and smiled. The click had told me to be myself. No-one could bring me down.

Maybe you've heard the click?

Maybe not.

If you have, I hope it's changed your attitude.

I know it's changed mine.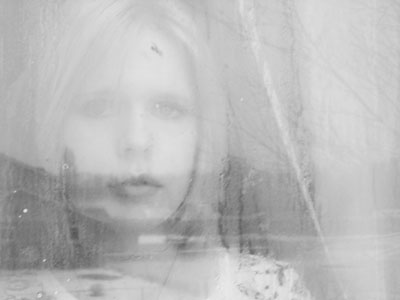 © Hannah S., Avondale, AZ