Winter in New York
December 27, 2012
The winter gets pretty cold in New York. Sometimes the lake near my house freezes and the ducks slip and slide across it, and fallen leaves remaining from the previous seasons have become a part of the ice. The occasional fox leaves a set of fragile foot prints in the patchy snow, guiding you to it's den.
The trees are tall and dark, their limbs bare. Snow comes down and dresses the quaint little homes in gowns of pure white as the chimneys puff smoke signals to the clouds above. Sometimes you see a small bird fetch ferns for a nest, or an elusive squirrel scaling the neighbors' fence.
At night, the cold winter air presses on your windows, and you awake in a castle of ice. It's refreshing, but freezing. It's wise to put on a sweater every morning, being that the winter gets pretty cold in New York.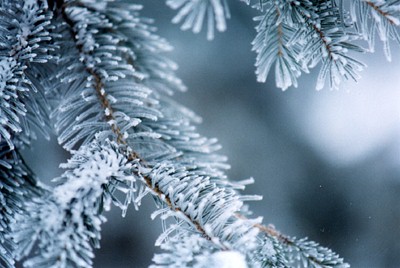 © Allison S., Eau Claire, WI