Mind VS heart
November 10, 2013
What is it to be mind broken?
Vs heart broken. ( part 1 of many )

I hate to get into a conversation with somebody & we begin to speak about , relationships and feelings and then to speak about "HEART-BREAKS".
& speaking from a 3rd party view, I believe that most of my close peers, friends and many other people like minded would question, What it's like to love somebody purely from your heart?. Not to get out of context, but to my own belief and understanding that many other people believe like my self in a Lord & savior that only he ,his-self knows the depth of our hearts & if we could understand the true love that our heart has we would never understand would god has given us his only son.
Back to reality. What can people or anything that's living consider love?,
Is it not a perception of what our mind naturally understand by our up raising as an baby to adult?
So I ask this question to my self.
If my mind stop working, and doctors considered me brain dead, do that now mean in society eyes and technically speaking, I no longer know how to love! Because I can't process a feeling or an emotion any more ? Or I can't cry or hug you any more or say how much I love you.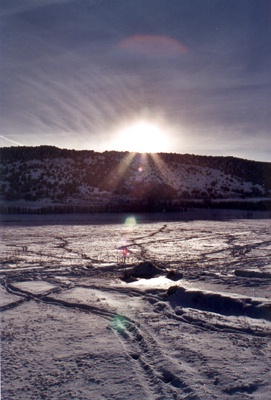 © Brandon T., Manila, UT