The Death of Alan Rickman
February 3, 2016
They say that you never know how much a person means to you until they are gone forever. For me, that person is Alan Rickman. Although i never knew him personally, I feel like he was part of my life in a major way. His death, along with many others, has affected my in more ways than I expected.

When I found out the news of Alan Rickman's passing, I felt like my heart had been ripped to shreds. This man, a man I never met, had died and I didn't know quite how to act. I wanted to scream at the universe for taking such a great man away from us too soon. I wanted to cry away the thought of never seeing him in a new movie. It devastated me. I know it sounds ridiculous for me to care so much about a man I never met but Alan has played such a big role in my life.

I think the reason it hurts to know that Alan Rickman is no longer with us is the idea that he is gone forever. The thing is, he will live on through his work. He was an amazing actor and full of talent. He stared in many films but the ones that stand out to me are the Harry Potter films.

I grew up watching the Harry Potter films. Alan played the role of Professor Snape. These movies and his role played a huge part in my childhood and I think that is why his death has affected me so heavily. As a huge fan of the films, his death is like the loss of a family member.

Alan Rickman was an inspiring man and I thank him for being such a major part of my childhood. He helped bring so many characters to life and he will always bring a smile to mine, and many others, face. Rest in Peace Alan Rickman.

To conclude, I would like to say that when I am 80 something years old and I am watching Harry Potter, when someone asks me, "After all this time," I will respond, "Always".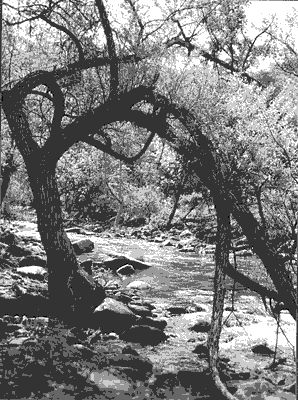 © Maya K., Madera, CA