All You Need Is Love
November 22, 2016
Sometimes, you wonder why no one talks to you and you feel like you don't belong to this world and that your life doesn't is worth it.
Stop for a second and look around. Get all the people around you together and take the mean ones away from your sight. What do you see now?
Love, that's what you see. Good people that like you, care for you and most important, people that love you.
Those people are the ones that are worth of your attention, because they make you feel happy the way you are, giving compliments or a simple good morning, or simple saying "have a good day!" or even a smile can make heart warm!
These people love you and want you to feel good in their company. So, do you still think you're alone now?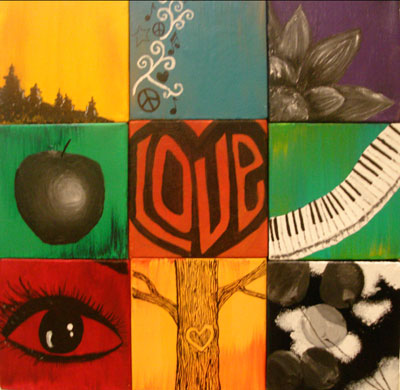 © Christina E., Henderson, NV