The Life of Dez
December 14, 2017
Born on November 4, 1988, Dez came from poverty such as no power,drugs. As a kid, Dez had to steal his first set of pads.(Rolling Stone) "Crackheads in my house, potato chips and peanut butter for dinner,my life was crap until my college years",Dez Bryant was an All-American wide receiver , but he messed up his draft pick by getting suspended his junior year of college. Dez was a late first round pick in the draft of 2010.

Dez and I kinda shared the same lifestyle growing up, Dez never really had a father. I had a father, just not a very good one: he drank, was abusive to me and my mom, and so lazy he didn't have a job. As i grew up my mom married this guy named Jimmy, he loved football.

Then on a Sunday he called for me and said "come here, Joshua. I think you might like this."

Ever since that Day I was a huge fan of the Cowboys, but little did I know I would be looking up to one of the Cowboys' starting wide receivers: Dez Bryant. When Dez was drafted, a man named Wells let him move in. He also bought Dez anything he wanted from clothes to a Tahoe. After that,Dez lived with Wells for a couple more years, he began to have him handle his endorsements. Since the day he was drafted into the NFL, he broke all kinds of records.

He went to the Pro Bowl three times (2013,2014,2015).He was the first all pro wideout for his team.He was the NFL touchdown leader(2014).Dez runs a 4.52 in the 40 yard dash. (Rolling Stones)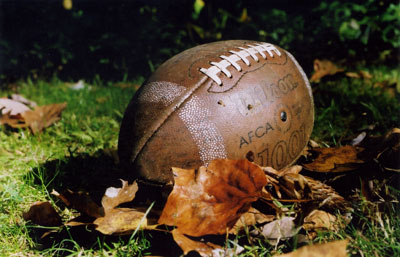 © Michael L., Bethesda, MD