Nantucket
MAG
Nantucket is fruity sunblock melting into my skin,
Clouds of toxic bug spray,
And fresh laundry from my unpacked suitcase.
Nantucket is the buzz of a crowd,
Waves lapping onto the sand,
And the silence of solitude.
Nantucket is the puckering taste of sea spray from the ferry,
Sweet blueberry muffins from the Orange Street bakery,
And thick coffee frappes from the Juice Bar.
Nantucket is summer.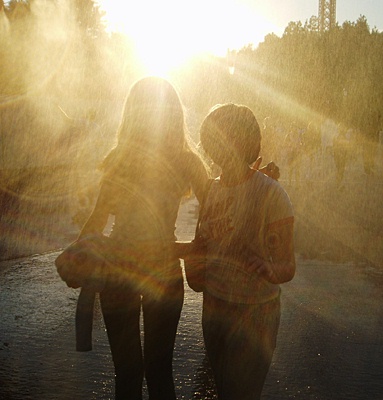 © Anonymous