From London With Love
March 23, 2012
I was born in London, this was one of my inspirations to write this. My main inspiration is as follows:
I moved away from London when I was much younger. I have been living all around the world, I have no Heritage as such. People ask me, where does the accent come from. I had no idea. Until now, when I stumbled across my London heritage. This isn't just a essay, this is a story, and this is my story.
I was on a course, medicine, and held in the London university.
Now when someone says culture, they think of mexico and sombreros or Japan and kung fu. Culture is all around us. And London represents greatly our culture.
Heritage. We think of red buses and phone boxes, the queen and cups of tea.
But ignoring Heritage and Culture, what is London. Tell me dear reader what is London?
London is the endless rows of high towering flats and apartments. The fluffy yet foul smog that layers the deep rain smothered sky. The bustling people spread across the high streets and the cars and red buses polluting the air entering our lungs.
England wouldn't be england without London would it?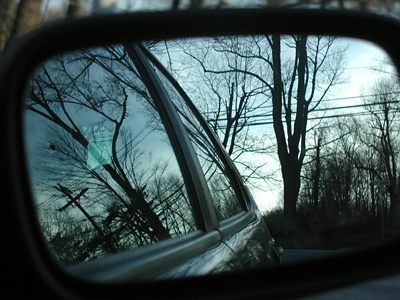 © Kristen Ruby, Waccabuc, NY