Epcot: The Cultural Experience
March 30, 2014
At one point in your life you have always wanted to go to Walt Disney World in Orlando Florida. The idea of meeting Mickey Mouse, riding on Splash Mountain, being the star of your own movie or visiting the future have always been the dream of going to Walt Disney World, but for me I loved Epcot the most (next to Magic Kingdom of course!) and the reason why is because of the Worlds Pavilions!

Now I know you might be thinking, 'why Epcot?' and 'The pavilions? I thought the futuristic and the environmental part of Epcot are cool?' and they all are but the pavilions seemed more exciting.

I've been to WDW in Orlando twice and just recently I went there for Christmas. Of course like any kid Magic Kingdom is my favorite of all the parks but Epcot is a close second. I always loved travel and visiting places around the world and trying its cuisine, it seemed like so much fun to me. Epcot made me feel like I was walking around in Italy and sitting outside of a French café, in France eating a croissant with my family. I also loved the history and culture of Norway, and walking around during Christmas time made it seem better, mainly because Disney is beautiful at Christmas and celebrating Christmas around the world had made my trip more memorable and exciting.

What's even cooler was that when entering a pavilion, there was a checklist for things to try and eat, see, ride or buy as a souvenir.

If you like travel, but don't have the money to do so, than try Epcot for the ultimate cultural experience! The food, the rides and the sights will take your breath away! What makes it even better and cooler? The people who work at the stores and pavilion sometimes come from the native land!

So come to Epcot for a (near) cultural experience! I recommend the France, Norway, Italy and Germany pavilions to visit! The remodeling of its famous landmarks are very accurate, the food is amazing and it's overall amazing!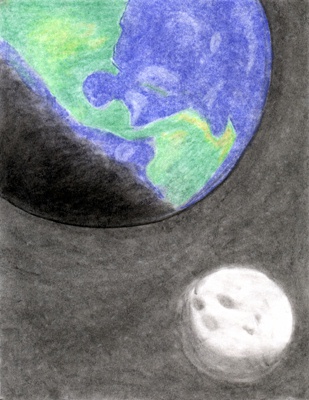 © Bianca C., Phoenix, AZ