The Hunger Games Phenomenon
September 30, 2014
November 21st  2014 is when one of the most anticipated movies' of the year smashes into the box office. This highly anticipated film is Hunger Games: Mockingjay Part 1.
This movie is the last book from The Hunger Games Series, This movie is so anticipated because teenagers and adults both can relate to this because the cast is so young and the government is kind of relatable. It is also really anticipated because the first movie/book (The Hunger Games) and Catching Fire the second book/movie now the third book/movie is being split into 2 parts to make more money.
The movie consists of:  The young woman loved by many and the oscar winner   Jennifer Lawrence as Katniss Everdeen, The Young and Hunky Josh Hutcherson as Peeta Mellark, The True Blue Aussie Liam Hemsworth as Gale Hawthorne, and the Hilariously Witty Woody Harrelson as Haymitch Abernathy and Donald Sutherland as the ruthless President Snow.
That is why the books and movies are loved by millions around the world.  And "May the odds be ever in your favor."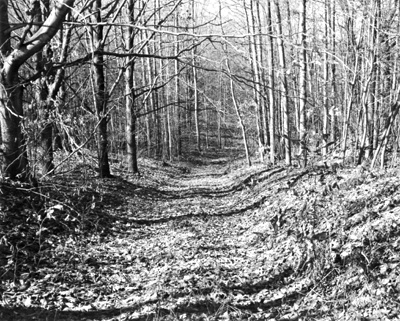 © Nik F., Clarkston, MI