True Love's Glow
April 10, 2013
Summary:
Catherine is absolutely terrified.
Being torn from her home and kept in a prison in Salem Village, she wonders how many days she has left.
Upon meeting an unlikely friend named Lily, the days don't seem so hard anymore. But how many will she live for if they find any proof against her?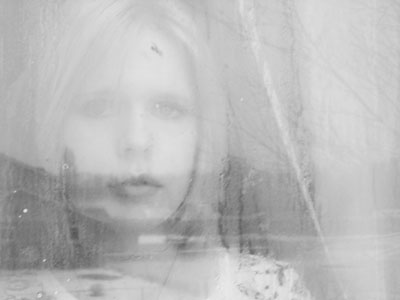 meluvscheesecake
True Love's Glow