If Hitler Had a Son
December 15, 2010
Summary:
What if Hitler had a son that no one knew about, not even the boy himself? BJÖRN Knapp is Hitler's son, but he doesn't know it. That is until he meets and befriends Arthur Scott, a captured American soldier. But when Arthur is sent to a concentration camp, it is up to BJÖRN to stand up to Hitler alone. Will he succeed or will he meet the same fate as his American friend?

Arthur Scott is just an ordinary boy in an ordinary town. In retaliation against his mom, he joins the army. This selfish act will change his life more than he could know. When he is shipped to Russia on a secret mission, he is captured and sent to a most probable doom. Only one person can save him: BJÖRN

Please tell me if I get the facts wrong.

Great cover by Stina Axling-Cole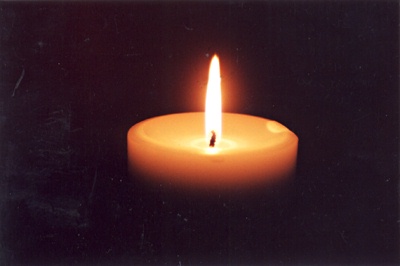 Klara J.
If Hitler Had a Son