The Piano Student
March 15, 2011
Summary:
An average teenage boy is someone with one home, has a family and is the same age as everyone in his class. this is not the same for Michael.

He has been in foster care all of his life moving from house to house.

he came with a gift of being super smart and so he was moved from grade to grade with a click of the fingers.

He has an a passions for music and uses this as his escape from reality.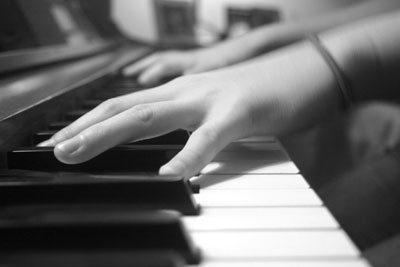 GoTeamAwesome
The Piano Student