Where is God?
February 7, 2012
Summary:
On the western frontier in the late 1800's a girl faces trouble. She loses her parents. Goes to live with her parent's friends. They face trouble, what will happen now. Will Cindy be able to handle all this?

She meets new people, keeps in contact with her best friend, and learns new things about herself. She does new things, and learns to love more than just her parents and friend. She learns to forgive when forgotten family returns.

Through it all, will she here the call? Will her friends be able to fulfill her parent's dream, and lead Cindy all the way to Christ? If not what will happen to her? If so, where will she go from there?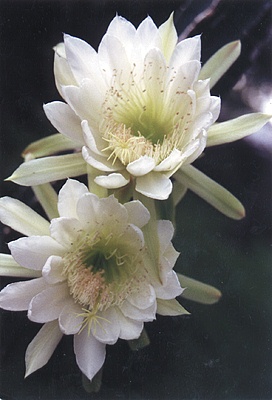 Choosing2Live4Christ
Where is God?