Ryana's Want To Help
October 20, 2013
Summary:
Ryana Trenice Chesternut Is a teenager whose life is fine, nothing really out of the ordinary. She's a great person, has two loyal best friends, and a great loving family.
She goes to school with no problems, she enjoys life as a teenager.
One day she went to the doctors and she got the result really late In the time she didn't have results she'd notice symptoms but she didn't know what they were for so she asked her mother about them. Then she found out that she had cancer.
She didn't want the cancer to affect the people around her so she didn't want to try and get cured. She just wanted to live the last of her days helping, not dreading that she had cancer.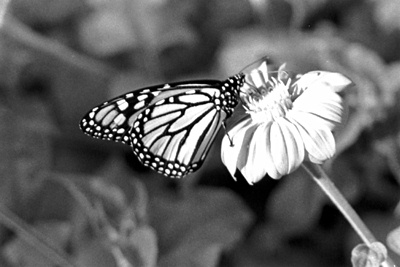 Regiah T.
Ryana's Want To Help