Forever and a Half
June 20, 2014
Summary:
Some people should be left in the past, so they can stay there and rot...

Selling out fearing and The Great Gatsby obsessed Georgina becomes best friends with perfect Charlie. The two spent the remainder of their high school experince trying to prevent wasting their teen years. Together they try new things, and learn what forever really is.

And when it happens... No one will expect anything at all. All lives will be changed, and forever ends.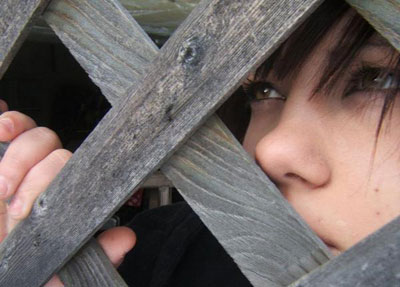 Lizziebeth
Forever and a Half