Princess of Hearts
August 30, 2011
Summary:
Raima Rahman is a thirteen-year-old computer prodigy with a photographic memory and an IQ of 170. She has resided in the United States her whole life until her father calls her back to Bangladesh to attend Naviin Academy, a school known for two particular reasons; their computer club and tennis team. Upon arrival, Raima accidentally stumbles upon the tennis team. Unwillingly, she tries the sport. Her skills catch the eye of the team's strict captain.

Despite her hatred towards tennis at the start, Raima eventually becomes fond of it. After some consideration, the tennis team convinces her to join, declaring her their secret weapon for the big Khan Tournament. Everything starts crashing down for Raima when she receives an offer she can't refuse, a once in a lifetime opportunity. She is caught in between following her life-long dream of becoming a computer engineer and helping the tennis team win their biggest match of the year.


Which one of Raima's choices will prevail? Following your heart is much easier said than done, especially when you have two hearts to follow.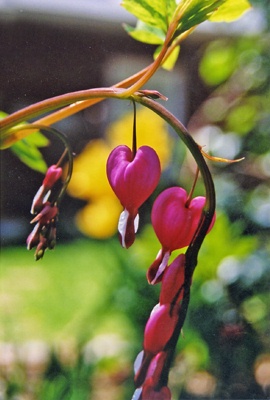 Mayeesha N.
Princess of Hearts