Everyone Has a Purpose.
January 24, 2012
Summary:
Jamie is a young teenager, lost in her own ways. She knows only one thing- her horse, Belmont. She trusts him more then anything in the world, yet when tragedy strikes will she be able to overcome her fears and trust another animal? A heartbreaking realistic story based on events that happen after any traumatic accidents.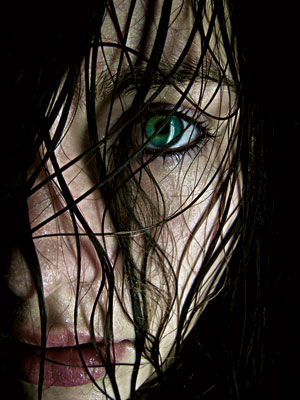 Danya B.
Everyone Has a Purpose.