Melissa Ransen's River
June 29, 2012
Summary:
Melissa Ransen life is empty. At sixteen years old, she is neglected by her mother, her older brother and younger sister are far too popular to care about her, her father left the family, her friends are betraying her, and worst of all- the book she wrote is rejected constantly.
A heated argument with her family leads to her suicide, and though she expects the emptiness to be over, she is disappointed to learn that her guardian angel, Meriel, is going to be counseling her on why she ended her life, the future consequences, and the people she has left behind.
Melissa will have to make the ultimate choice between life and death.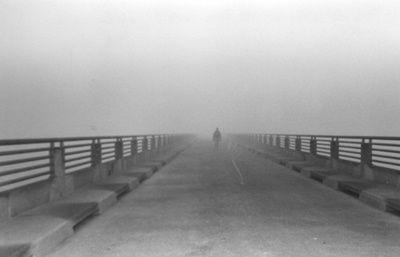 Jen S.
Melissa Ransen's River