Paper Rose
August 20, 2013
Summary:
Lily and Sophie were sisters. They were really close as kids, but as they got older, they grew apart.
An accident changes Lily. What happened to her safe little bubble where no one was hurt and nothing bad happens? It is time she learned the lessons of life.
Well, what better time to start than now.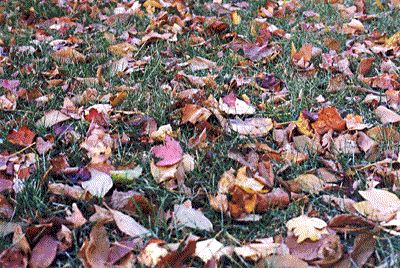 sparkledreamer
Paper Rose