A Book About A Boy And A Girl
August 10, 2014
Summary:
Atticus lives in Chicago, Illinois. Kira-Lynne lives in New York City, New York.
How can the two be closer? Does Atticus know about her? Can Kira-Lynne come in contact with him before he falls in love with someone else?
On an amazing journey, Kira-Lynne discovers who she really is, and who Atticus really is.
But there's one problem. He's not who she though he was.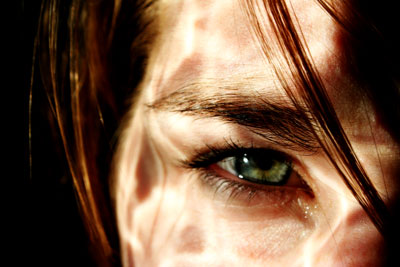 Rachel B.
A Book About A Boy And A Girl