New life at a New School
February 11, 2011
Summary:
Annalise is tough chick to deal with. She is a rebel.
The minute her father told her she was going to Boarding School she was not happy at all. She protested but was forced on to the train.
On the train she meets this man, who doesn't seem to be effected by her attitude. Annalise takes a likening to him. Once the train pulls into the station she losses him and thought she'll never see him again, Oh boy was she wrong. She soon bumps into him at her new School. He is her new English teacher. She is shocked, but he just smiles and ruffles her hair and goes on to his business. Once she is settled in her new home, She is met with a few problems. Dixion the bully takes a shine to her and goes about ruining her life. Tiffany. Annalise's new best friend is worried that she will do something she'll regret by joining Dixion's gang. Once she does. More and More trouble start's. Tiffany seeks Mr. Willis for help. Tiffany, Mr. Willis get Annalise back and sparks fly when Annalise and Jeremy [Mr.Willis] Hit it off.
This story is romance between Student and Teacher. Gangs, New Schools, New Friends, New Enemies, New Everything.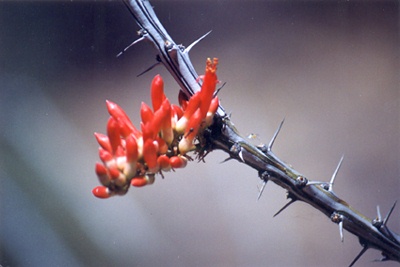 MattyPinapple
New life at a New School