Lost Sanctuary
April 6, 2011
Summary:
"I love you Samantha," James gasped.


"What?" I almost shrieked, dropping my brush.


James coughed and said again, "I love you."


I picked up the phone and sat on my bed. "What brought this on?" I asked, worry in every word. James sounded like he needed help, his breathing was labored and he cover up groans.

"I'm dying Samantha. I just wanted to tell you I loved you before I did."

"Where are you?" I jumped up, my heart pounding against my ribcage.

He swallowed painfully. "In the woods, but don't come find me, not yet. I don't want you involved. Goodbye Samantha." The line went dead and I almost burst into tears. James was going to die if I didn't act soon.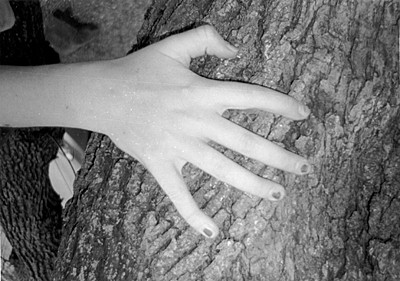 Maryssa G.
Lost Sanctuary