A Quiet Rapture
April 6, 2011
Summary:
17 year old Summer Wilcox, a spoiled L.A. princess, only sees red when she travels to Danville, North Carolina for her annual visit with her estranged father. After her parents divorced ten agonizing years ago, she wrote him and their relationship off as a thing of the past. And only sees her visits with him as a form of punishment. But this summer is different. After she was arrested in front of her entire Junior class as the party of the year, only hours before her speedy departure, this punishment barely fits her crime.

Now shunned from her world of glamour and superficiality, she volunteers at her fathers medical clinic in Danville, where she meets 17 year old Matthew Campbell. The son of Dr. Wilcox's old high school pal, admitted into the clinic when her pancreatic cancer worsened and she slipped into a coma. After they literally run into one another, their lives changed forever.

Their connection immediate, Matt and Summer almost instantly begin was turned out to be a life changing romance. Realizing each of them are fighting their own internal battles, grow closer in unfathomable ways. Both on strange territory, they look to one another as they step further in to their new lives. Together they learn the true meaning of family, forgiveness, growing up, and first real love.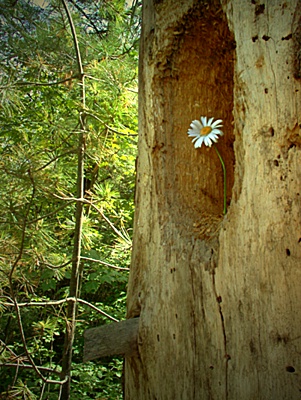 Shalyse S.
A Quiet Rapture