Because the Night
December 7, 2011
Summary:
Esme Stone would never have expected to find herself here. She was always someone who believed in the good in everything and everyone. But it has been weeks since she's even talked to anyone.

If anyone knew the feeling, it was Matthew Scott, who used to ride on the world's shoulders. But that part of him is long gone, replaced by someone he hopes is much better.

Nobody but them seems to even remember the old track is there. But to Matt and Esme, it's the place where tragedy strikes, where hatred is manifested, where hope is born... and with it, a love that can speak over the past?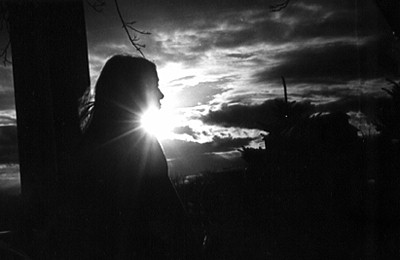 DawningCelesta
Because the Night