The Story of The Forgotten Universe
August 2, 2012
Summary:
In a World wear animals can talk and creatures are real, A Civil War destroys everything in every world and enter into the World of The Humans and The World created by forgotten Legos.
People say that power is given to you and can never be earned, but in this case this true cause Seth and Nickolas brothers to the end take a journey that is short until they meet a bear named Stinger and he is to be soon known as their long lost brother.
As the Story goes on you will see that sometimes the Good forces don't win and its not a happy ending. I won't spoil the ending, but i will tell u this you won't see it coming and you must stay in touch with the story or you won't understand the ending.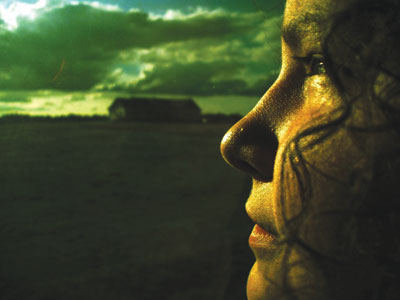 Trevor C.
The Story of The Forgotten Universe