Psychic or Psychopath
January 20, 2015
Summary:
Susan Torensen has had a rough life; her parents murdered when she was young, moving from orphanage to orphange, never truly accepted anywhere.
Then one day she finds herself in a hospital room with no memory of how she got there or where she is. Or even who she is.
She is also blind.
Can she find out her past and save herself from this predicament? Find out.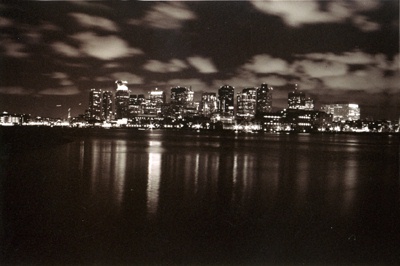 Brigg K.
Psychic or Psychopath