A DARK HUMOR of Faust and Cecile
May 10, 2011
Summary:
Fast forward ahead to the city in which the culture has revolved around the NEW ERA. Yes capitalize it all. Thew NEW ERA is the start of the TECH REOVULTION where mankind has awakened its inner potential and shed their humanity to achieve the impossible.
Of course in such an ideal world, there will always be losers. Donnivan Snyder is one who wants to become a simple cook, not the fancy engineers, technocrats, software designers that his society aims at. He accepts his fate of following the Greater Good and is about to give up his dream.
Until he saw the girl in a maid costume running with a flaming katana on the roof of a train...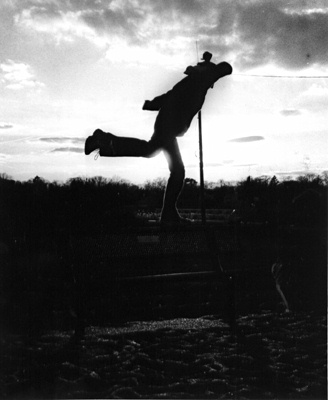 Chungybob
A DARK HUMOR of Faust and Cecile