The Ability to Fall
July 11, 2011
Summary:
Abby lived any ordinary sixteen-year-old's life; school, boys, dealing with the severed relationship of her parents, and assorted other things any teen could name off.
She's smart, beautiful, but still utterly average, or so she thinks. When she and a mysterious boy named Connor's paths cross, she's delighted. Someone she sees as a near-god is giving her the time of day, and she's love drunk.
Little does she know that the unsettling and abrupt love that they feel for each other is something deeper; something Connor has been dealing with for nearly sixteen years.
What Abby hasn't grasped yet is that there's something very peculiar about Connor, and he is in no way like her. He's special. More talented and graceful than any human, so beautiful to her that she doesn't believe in their love at first.
Soon, she'll discover that she's vital to the living of Connor and all of his kind, to the moving on of a race that's been stamped out, never revisited by any human mind until hers. Will she be able to handle the pressure, or will she cave under the immaculate responsibility and pain it may put her through?
Abby and Connor's undying love boils down to the truth, and underneath the layers of lies used to cover it up, Abby finds herself in a position of choosing between two things that may crush both her and Connor: her death, or to love someone she can not stand to think of loving. Someone who caused her true love too much pain to ever forgive. As twisted as things are in her life, which will Abby choose, and what will lead her to that decision?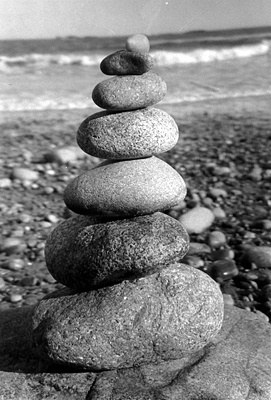 Cheyenne J.
The Ability to Fall