Technology: My Greatest Frenemy
July 21, 2011
Summary:
Elisa Amor: Rebellious, longing for life away from her crazy stepmother.
Zens Guerrero: A smart, good guy family man that just wants happiness.
Two unlikely friends, who meet at an unlikely place, and unlikely times. To fight off an attacker who is stronger than anyone thought possible. Hidden in our most trusted friends, the attackers can travel through them reaching you through a beloved ally, technology. The aliens, known as Untalicaz, have no physical form until fully charged, this is because they are made out of electromagnetic waves and binary. They can get into anything you plug in. They can get anywhere in they world. They can get anything they want. And they want the knowledge in your brain.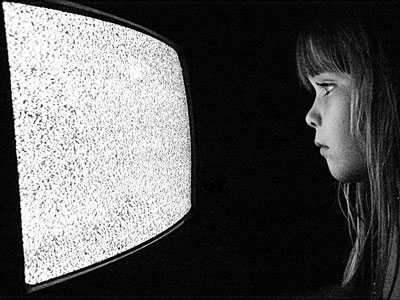 Alex S.
Technology: My Greatest Frenemy