The Death Deities
September 10, 2011
Summary:
Rorek Hitsuia works for an organization known as The Death
Deities. His job: protect, collect, or destroy the spirits of
those who have already passed on. He passes between two forms:
Mortal Form, where humans can see and hear him, and Spiritual
form, where he should only be visible to other Deities members,
demons, and spirits.


Natalie Stone can see and hear Rorek, as well as demons. To The
Death Deities, this is unheard of. With her abilities, Natalie
can only begin to wonder about the world that has just been
opened to her and the chance at friendship.

A story of magic, adventure, friendship, love, and family
difficulties, The Death Deities will take you to a world you
never imagined.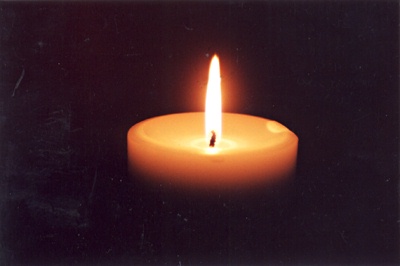 Marina M.
The Death Deities