Monsters of the Night
December 26, 2011
Summary:
Diana Moore's parents was murdered by a monster. She doesn't know why,or why it even spared her life!

She lived most of the summer in hiding,for two months. Shirley Evans,her neighbor,was kind enough to let her stay in her home. Shirley didn't tell anyone about Diana living with her.

After two months,the search is over. No one knew what became of Diana on the night of her parents' death. The murderer was never found.

Shirley had to make up a fake ID,name,and other things for Diana. Her new name is Alexa Moore. She was enrolled into a new school in her hometown,Pennsylvania,called Ben Franklin High.

There,she arouse attention and quetions.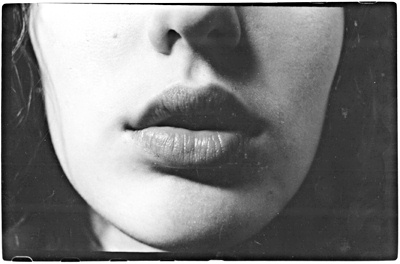 vazenitran98
Monsters of the Night