The Black Serpent and the Mother Cow and other stories
April 4, 2012
Summary:
A Blue Woman, although initially jealous of the girl who has stolen her husband, begins to bond with her after she has a miscarriage.
The spirit of an aborted fetus learns about his mother from a Native American goddess in the Other World.
A poisonous, evil black serpent drinks milk from the udder of an innocent cow, and develops a special relationship with her.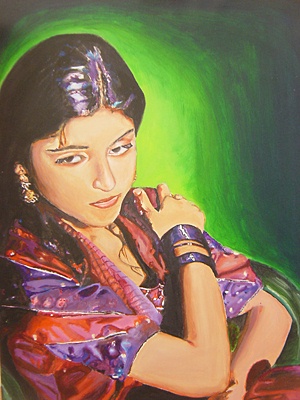 darkmistneonlights
The Black Serpent and the Mother Cow and other stories