Two of a Kind
April 8, 2012
Summary:
A half American, half Chinese boy called James Hale has ordered a clone from the black-market. The clone has strict orders not to attract attention or raise suspensions.

The clone is part human part robot. Thus he has barely no feelings at all. Through his life as a regular school boy in Hong Kong, he hears the word 'Heart'. He tries to solve the mystery of this strange concept, which is to say feelings. Next he wonders who he is. Despite being identical to James, he believes that both of them are different. There is also the matter of identity to ponder.

Later on, James returns with the police at his trail. And he has an idea to throw them off. But this idea changes the clone's life forever.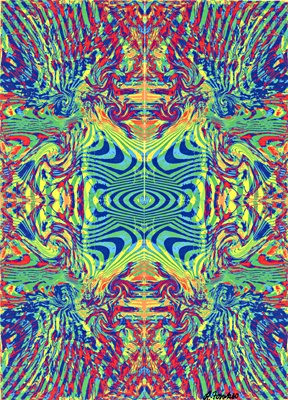 Sherrinford H.
Two of a Kind