Defintions
August 16, 2010
What defines us? Or should I ask what does not define us? We cannot be defined just by our origin. Religion doesn't just define us. Our past can't define us and neither can our friends or family, or even what we say. Maybe what defines us as people are all all of the above and so much more. Maybe what really defines us are our actions, thoughts, dreams, likes/dislikes, and what we about about them. Every book that we read, every person we ever talked to, memory that we have, every emotiom that we experienced, and every conflict that we faced and the ones we have yet to face have all defined us. Just as our past can define our present, our present can define our future. We have to understand that all people are defined by different things and so are we. Just remember, "This above all: to thine ownself be true,
And it must follow, as the night the day,
Thou canst not then be false to any man."
This too will define us.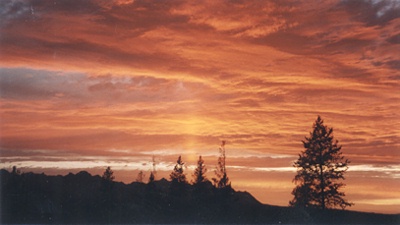 © Katy B., Challis, ID