Inside your head
February 10, 2012
The human mind is a powerful place if one can believe in it. The character Albus Dumbledore in J.K. Rowling's book Harry Potter and the Deathly Hallows said "Of course it is happening inside your head, Harry, but why on earth should that mean that it is not real?". Everything happens in your head considering you process everything through your brain and not your eyes, but everyone else can see what you see when one looks, but they process it differently, where one would find something beautiful another may be disgusted by it. A human mind is very unique.
One sees everything differently than someone else, and that does not mean it's not real or true.. No one would have doubted Harry if he told someone he had talked to the deceased Albus Dumbledore but is seems that in real life a statement like this one would end up with someone in a psychiatric hospital, and who's to say that someone did not have a conversation with Albus Dumbledore in a near death experience? Yes, it could be doubted considering that Albus Dumbledore is fictional, but what if they claimed to speak to Elvis or Hitler? Who is to say it is not real? This of course would be quite odd unless one has an extreme hatred or idolship of them. Having something happen in your head does not mean it is not real, but it is a different sort of reality that is just for one person.
Everybody has stuff happen in their head, some more severe than others, and no one is to say it is fake, because everyone has their own sort of fantasy of life that mixes together with every one else's to create some mingled mess which we call reality. Then again who is to say that this, life, is reality…maybe it's all in our heads.

Works Cited
Dumbledore, Albus, and J.K. Rowling. "Harry Potter Quotes." The Quote Garden - Quotes,
Sayings, Quotations, Verses.
30 Dec. 2010. Web. 31 Jan. 2012.
<http://www.quotegarden.com/bk-hp.html>.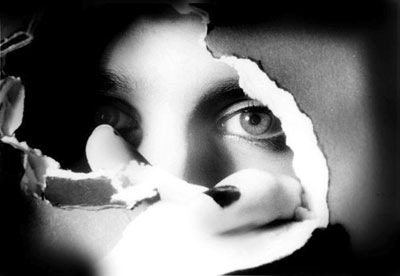 © Tabatha B., Peoria, IL