Hatred from the Loving Melting Pot
January 5, 2010
Everyone's the same although different in their own way. We are all equal, no superiority! Why carry so much hatred for someone who is not so different from yourself? My insides turn from the things we do!
Just because you were born healthy and someone else was born ill, doesnt mean you pick on them. If anything you should be grateful you are healthy and pray for those who werent so lucky!
When you are blessed with lots of wealth, you tend to look down on others who are less fortunate. Why criticize people who or less fortunate than you? My insides turn from the things we do. Just because you have so many valuables and someone else is poverty-ridden doesnt mean they are beneath you. If anything you should be grateful for what you have and try to give back to those who dont!
When you are pink and your neighbor is purple, that doesnt mean that one is superior to the other. Just because you may have better opportunities than the purple doesnt make you superior. Because somewhere around the world there is a purple who may be more fortunate than a pink. My insides turn from the things we do. If anything we should help our fellow neighbors to become as successful as we are. Help eachother...dont hender them.
If you have one god and i have many..If i celebrate Hanukkah and you celebrate Christmas, SO WHAT!! It doesnt matter!! Without the difference we couldnt fulfill our melting pot and the world wouldnt be worthwild. Please dont judge someone because of knowledge or lack there of...please dont judge someone because they are different! Please dont judge me becuase i dont have your religion, your color, your language, your intelligience. I repeat what has been said for since humanity begin!!

PLEASE DONT FIGHT!! LOVE SHOULD BE SPREAD!!!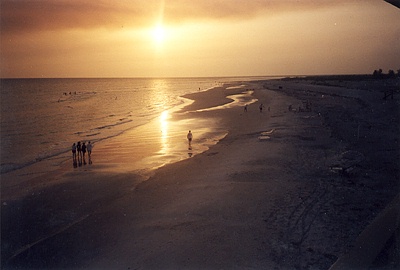 © Sara C., New Port Richey, FL