Say No to the "R" Word
March 8, 2011
Retard. This word is known to be a synonym to stupid or an idiot in this society.
But it mine, this word is a disorder. Not an adjective. Nothing else.
How many times do you hear people say, "You're a retard" Or "Justin Bieber is retarded"? Probably a lot during the school day. Every time I hear some person say those phrases, it offends me so much. I feel as though they're offending those who are mentally delayed. This true word is characterized by significantly impaired cognitive functioning. Those who hear you say those offensive and bashful comments may have siblings, relatives, or friends that have Autism, Down syndrome, or some other disorder similar to being mentally challenged. The word "retard" causes stereotypes of people with intellectual disabilities being known as less than human.
So, take a challenge. Use other words if you will be insulting someone else or describing something as less valued.
In addition, if your peer(s) repeatedly say this word in sentences or a conversation, just walk away. Later in life they will hopefully understand their lack of courtesy on respecting others.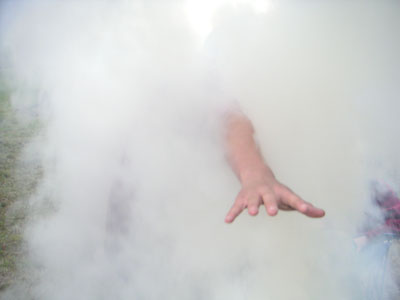 © Garrett M., Port Angeles, WA