Innocent Hate
July 24, 2012
On Sunday, July 22nd, 2012, an openly lesbian woman from Nebraska was tied down by three masked men who proceeded to carve derogatory language onto her body with a knife. Then, with her still bound and gagged in the next room, they poured gasoline around her house and tried to set it on fire. While that only scorched the floor, her skin and spirit will forever be scorched with the hate these people felt.

It sickens me to think that three people find being gay so scary that they would tie down and mutilate an innocent woman, then try to burn her alive in her own home.

When I hear anti-gay language in school, my friends brush it off, and wonder why I don't. My friends tell me that words are innocent, that they don't matter. I should turn the other way.

But there's no such thing as innocent hate.

We've all heard the stories of teens who have committed suicide because of anti-gay bullying, but what happens to the bullies who don't "grow up"? What happens if their hate continues on into adulthood? I'll tell you what happens: this -- mutilation and arson.

The three men that ignored a poor woman's cries as they carved sickening language into her skin went to a school and deduced through experience that hate was something you could get away with. Because no one intervened, they believed it was their right to hate.

But it's not. No one has the right to hate.

If these men had been taught in school to be accepting, had they been called out on anti-gay language, they wouldn't have cornered an openly lesbian woman, mutilated her, and tried to burn her alive.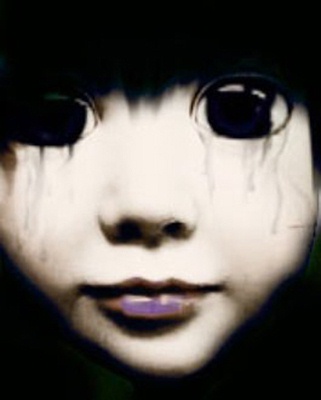 © Stephanie C., Gaithersburg, MD