The Good Wife
June 18, 2013
As expected of most historical documents, usually its environment and the sentiments of its time era influence the article's perspective. The 1950s was not the kindest era for feminists, as the main responsibilities expected of the average woman were that of the beautiful, if meek dotting wife and gentle, attentive mother. These daily duties generally include greeting a husband warmly at the door, fetching slippers, simply enjoying his company, and if possibly providing a little regale affection. In other words, be the "family dog." However, a woman must not her man's "best friend". She must be his caretaker, his housekeeper, his babysitter, his wife, and quite possibly, his mother. Such onuses, oops "expectations" mandated upon his arrival home from work were to "greet him with a warm smile", "having a delicious meal ready on time for his return," a clean and peaceful house, calm children and pets, speaking in "a low, soothing, and pleasant voice", and most importantly "knowing your place." If this article were to be read within today's prosaic classroom, I assume the female percentile, which would naturally consist of at least half the class, if not more, would react with an instant metaphorical regurgitation reflex. What the article does not mention about the Good Wife, is how she constricted and distract she feels, without the necessary distractions outside the household, such as work, and how she has to uphold the pressures of being the Ideal wife/mother while trying to fulfill her marital duties? In The Hours by Michael Cunningham, Laura Brown represents the dark side of the Good wife

The Hours by Michael Cunningham

"She will not lose hope. She will not mourn her lost possibilities, her unexplored talents (what if she has no talents, after all?). She will remain devoted to her son, her husband, her home and duties, all her gifts. She will want this second child."

Women of the 21st century are vastly different from the women of the 50s. Drawing from my own observations as a contemporary young female, I am faced with hopes and expectations to obtain a full rudimentary education, go to college, acquire a career, and hopefully begin a home and family in that order.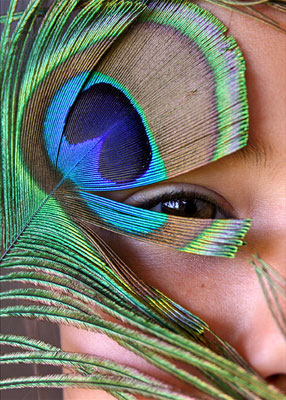 © Rachel P., Wailuku, HI