More than one End of Extreme Makeover
January 19, 2012
Millions of people have heard of Extreme Makeover: Home Edition and thousands have been affected. So, when the series ended, all fans were disappointed. How could Ty Pennington and the rest of his crew decide to end the show because Ty got an offer for a new show? For many more families out there, there's no hope of even more help.
I personally have been a fan of Extreme Makeover for years. Since I heard of it, I wanted to go on the show and help out. Now, all I want to do is try and find a way to start it up again.
While over 200 families were helped, there were probably hundreds more that sent in videos and thousands more that need it. Most of the families that were helped on the show wouldn't have had a chance to change their lives like Ty and his teammates did. That also goes with those who sent in videos and didn't get help. They range from families who take care over many children, both their own and ones they adopted, to families who have parents and/or children with major disabilities and diseases.
I would do anything to help continue that show, and I hope that I'm able to one day.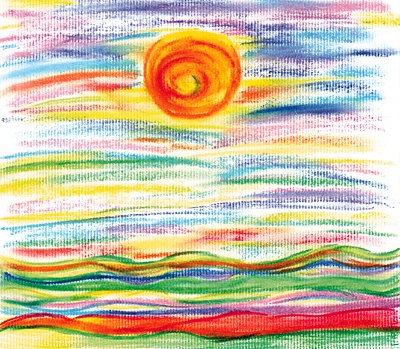 © Jennifer W., Saint Albans, WV