Words of a truth seeker
September 25, 2013
How far is one willign to go for love?
beyond the grave & beyond the unknown?

giving your heart away
to find it crushed by jelousy, tragedy, and many horrid tales

To live life happy i ntruth?
or sorrow in love as a lie?

which would you prefer?
holy matramony or broken hearted death?

It is never to be certain
how long we have

But, in truth... we have what little is left
we have....Today.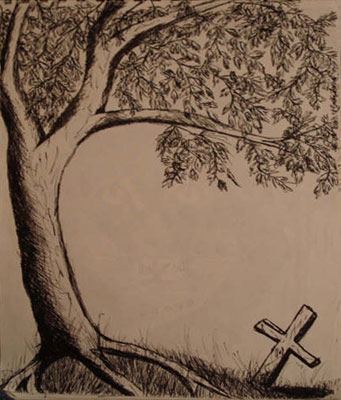 © Courtney K., Bethel Park, PA