You,Me....Love?
October 21, 2013
You haunt my dreams.. every night
You rob me of my concentration at day
You make me break the rules for false hope

I pray for something
Anything to let me know
That you still care
That you, like me
Can't move on because your still in-love

You broke my heart and still break it too
But it still beats only for you
Those kisses mean nothing
If not from you
No sparks or feeling
No matter what they do

Because my heart belongs to you
My kisses belong to you
My hugs belong to you
My love belongs to you
I belong with you.

And now all I want is you to be mine
My world was falling apart, with you it was mended.
But now with you gone. Everything has crashed
Now there is nothing
But the broken remains of our shattered past.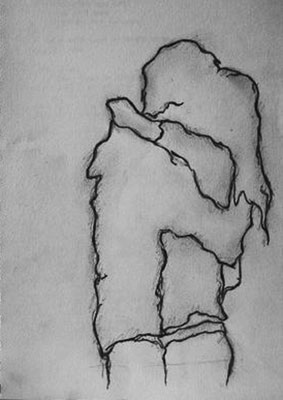 © Nicole B., Newcastle, WA