Concept Of Love
November 19, 2013
I don't understand
The concept of love

It's happiness for a while
A state of bliss
Then torment, anguish
And a heartache
To bare

I let my walls
Down to you
And what
What did you do?
Come in like a wrecking ball
And destroyed everything
Everything of me

Look at our past
Faintly flickering in and out
Through the shattered parts
Of my broken heart
Laying upon the ground of misery

What is the concept of love?
A game?
Where one loses and one wins?

A lie? A bribery?
I don't know

What I do know is
I'm done
Done with whatever "it" is
I'm done with having my walls evaded
My space invaded
I'm done being played a fool
I'm done being "Ms. Pathetic"
Ms. Heartbroken

I'm done searching for "the One"
The one who doesn't exist.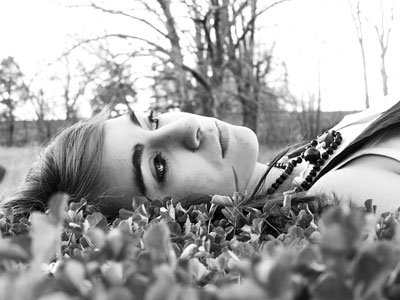 © Jasmine R., Bourbon, MI