School uniforms
August 27, 2009
Parents always talk about how If schools had uniforms, everything would be so much eisier. You wouldn't get caught up on looks and would learn the skills you need. I disagree with this, I think that school uniforms would put a restriction on our creativity. We dress the way we do for a certain reason.
Clothes give us expression and the ability to use color and patterns. The first impression we get of people is usually clothes, facial expression and language. If we all wear the same thing we don't get to really see what people are like on the inside. Usually girly girls wear pink and frilly things. Skaters wear baggy pants and goth usually wear black. Clothes don't distract us form learning the studies we need to, it simply lets us inspire our imaginations and lights up our worlds.
putting school uniforms into order would probably make us rebell against it and we would only be able to express our creativity in things like art and music. Because of the current economic situation most art and music programs are being cut from schools because there is simply not eneough money to support them.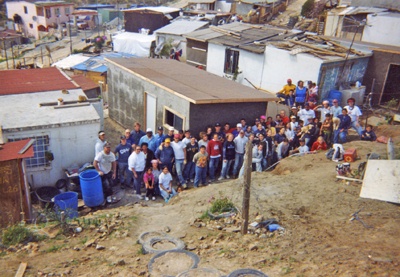 © Anonymous