Are Bullies Criminals?
May 21, 2011
The death of Phoebe Prince was tragic, but it's not right to punish all bullies as criminals. I'm not saying bullying should go unresolved, but some bullies are victims. There are different degrees of bullying. If it is 2nd degree bullying, the bullies irritate you severely and tease you. But 1st degree bullies make you miserable, and in Phoebe's case suicidal.
Bullying is really common, what are we going to do…send half of American kids to jail? No one is mean just to be mean; there are usually background problems. Abusive parents, death of relatives, or jealousy. For instance, one reason Phoebe was harassed was because the bullies didn't like the fact she dated a popular football player. They may have been jealous of the relationship.
Stopping bullying is the job of parents and schools. They're the ones who should face charges when bullying gets out of hand. How come nobody noticed Phoebe getting pummeled every day? The bullies were also being mean to her on Facebook. Where were the parents supervising their children's accounts? Since Facebook and other Social Networking sites enable bullying 24/7, bullying today can be 10 times worse. This shows why Social Networking sites need to be monitored by adults, or even friends.
Bullies don't cause kids to commit suicide. Lots of kids are bullied and don't commit suicide. Those who do must have other problems. Phoebe already thought of herself as worthless. Before she came to South Hadley, she already had problems and attempted suicide. Her break up with the football player could've made her depressed again. The 1st degree bullying probably served as the last straw.
The only bullies who should face charges are the bullies that cause others to literally cry themselves to death, like Phoebe Prince. If we put every bully in jail, that would ruin a lot of kids' lives, when most of them were 2nd degree bullies. These bullies need to face the parents and schools. Only 1st degree bullies should face the legal system.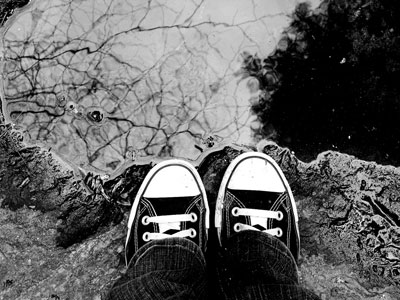 © Michelle B., Blairsville, GA