Our Lady of Guadalupe
June 27, 2011
I read an article today in the Irish Examiner about a digital image currently displayed on the second floor of the Rahilly building in UCC. Religious protesters have been praying outsides the gates of UCC for going on three days now in protest to this painting. The image depicts The Virgin Mary dressed in a bikini. Religious protesters have declared it as blasphemous. And a spokeswoman said 'As a woman, I am offended by this image'.

I personally think that this is a beautiful image and it shows Mary as a strong and powerful woman.
Alma Lopez the creator of this controversial image said the image does not represent the Mother of God and was never intended to offend. She has blamed the controversy surrounding the image since 2001 on the 'propaganda and cyber-sensationalism' of a US based, profit driven, Catholic- fundamentalist organisation called America Needs Fatima.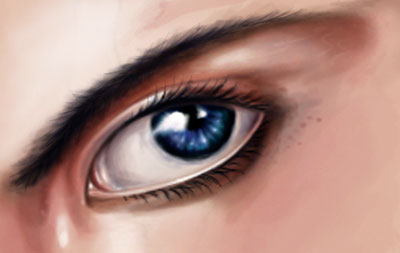 © Raul R., Monte Vista, CO