Defining You.
April 10, 2009
Can you define a word with that same word?
Ponder that question.

Well,
If that word is that word unto itself.
Belonging to no one,
And nothing other than its own being.

Other words can attempt,
But the word itself can be the only word,
In all the languages know to man,
That can aptly describe itself.

It may confuse you,
Even barrage you with
A certain sense,
Of deeper understanding of the world.

How?
You ask,
Can a single word deepen you understanding
Of the entire world.
Especially a word of such incompleteness,
Such...
Vague meaning.

A word defined only by itself,
You laugh.
Well,
As some may say,
That isn't a word at all.

But,
What about
You.
I.
We.
They.
Can you give me a definition of those?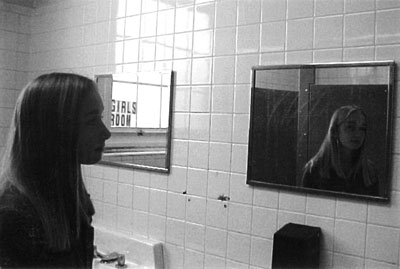 © Jill H., Pompton Plains, NJ